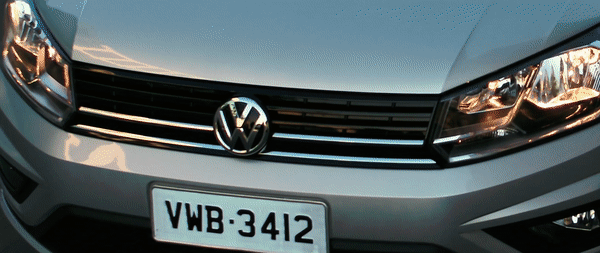 JULIA ZANIN DE PAULA is an award-winning Brazillian filmmaker and designer based in New York. Her latest film, Mother of Monsters, screened at 40 festivals including SITGES, Festival de Cinema de Gramado, and the NOLA Horror Film Festival, receiving 18 awards on the circuit.
Julia has an eye for finding beauty in the bizarre and horror in the peculiar — One eye, to be precise. Born blind in one eye, Julia was drawn to the camera's one lens, and found her flair for filmmaking at an early age.
With 7+ years experience on commercials, including work with Volkswagen, Coca-Cola, Ray-Ban, and Mastercard, as well as directing narrative shorts and music videos, Julia's work has been screened around the world and celebrated for its fantastic realism. Julia was a featured juror on the 2019 Brooklyn Horror Festival, and currently works as a freelancer and at Steiner Studios in Brooklyn, NY.
She wears one glass eye. Can you tell which one?
Obrigada!